Saint Patrick's 175th Anniversary Banquet

Check out our photos from our special event...held at the Bayfront Convention Center in October 2012!

Go back
to see more photos from our special events!
To celebrate Saint Patrick's 175th Year, a banquet was hosted at the Convention Center with dinner, an irish sing-a-long, a special video of Saint Patrick's Anecdotes & a brief presentation by special guest Jeff Rouse on the Stations of the Cross.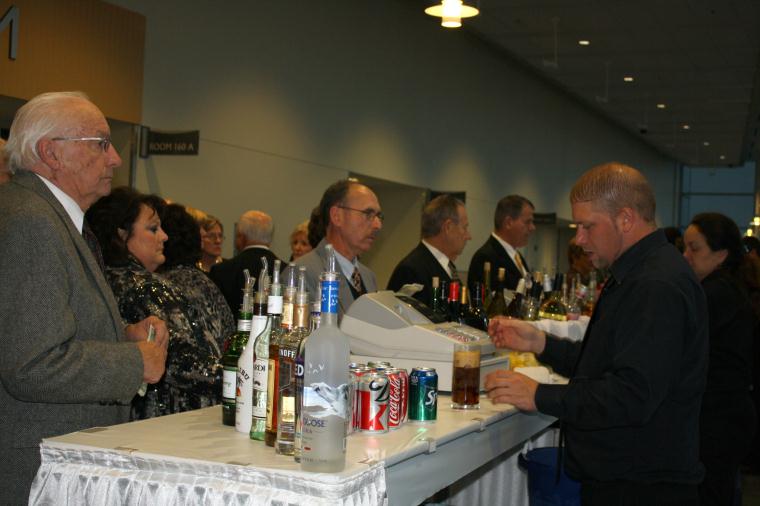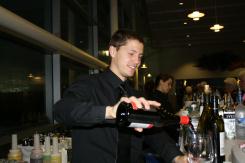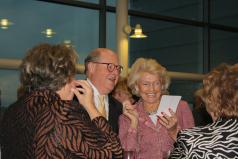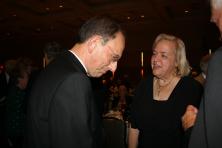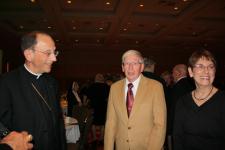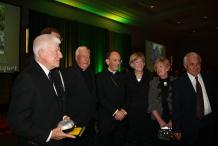 We had an Irish Sing-a-long...!

Meet and Greet with Bishop Persico!

A peak inside the ballroom with all the guests from Saint Patrick's...

Cocktail Hour before Dinner in the lobby of the Convenion Center.

Please note: all galleries have thumbnails you can click on to enlarge the images and go through all the photos!